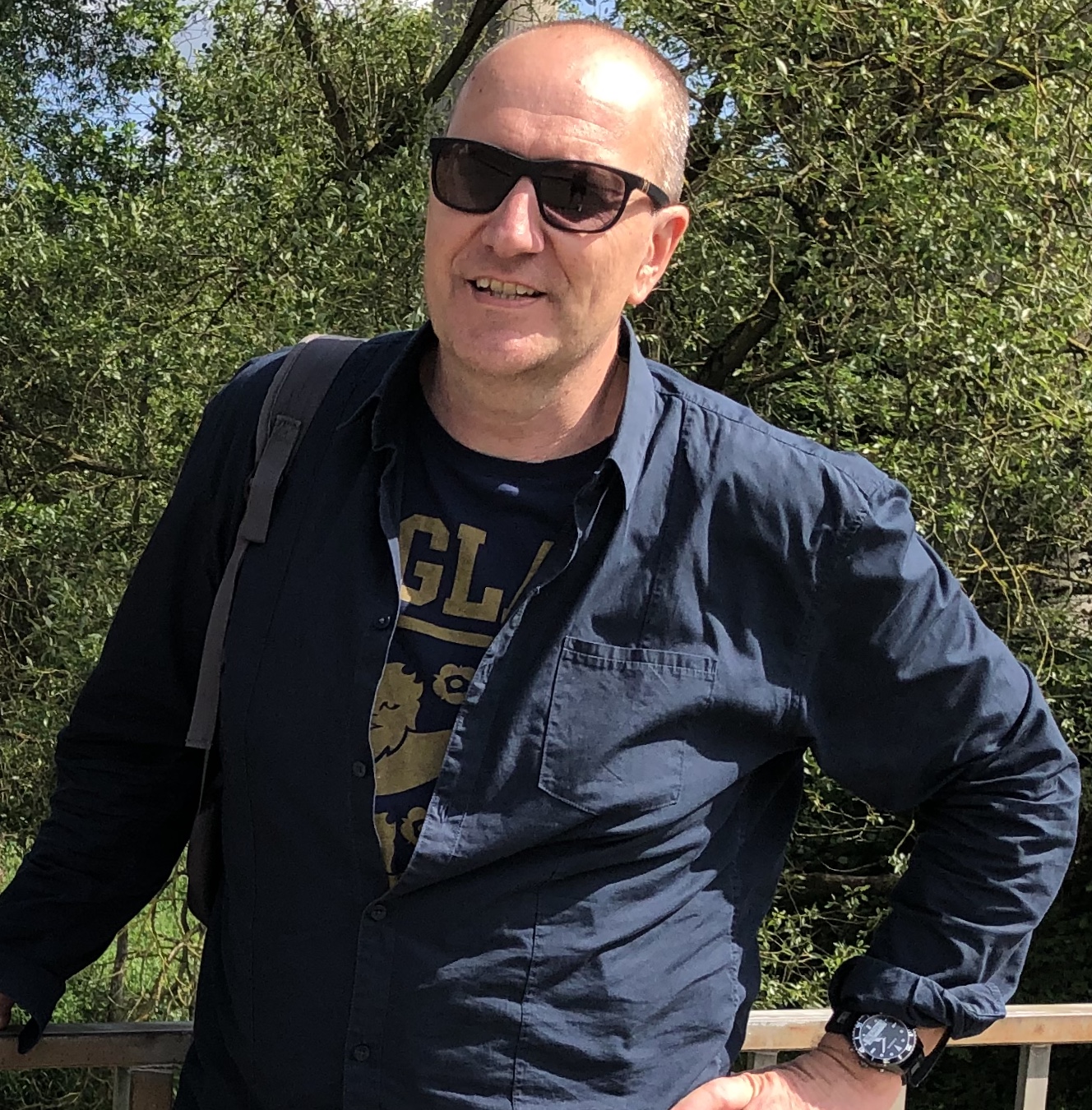 My name is Steven Berridge (the cartoon on the homepage is my alter-ego Ed, and now that you've seen my face, you will know why!) and I am a qualified teacher. Originally from England, I have lived and worked in Duesseldorf, Germany since 1994. I started working for language institutes, but have been self-employed since 2002 and have had my own company since 2008. I have taught many private people, as well as at companies big and small, in a wide range of business areas.
I have always embraced the latest trends for online and digital learning and have taught using Skype, Teams, Zoom etc. for many years, alongside working at companies or in my private office.
Auf der Seite 'Links' finden Sie YouTube-, Facebook- und Instagram-Projekte, an denen ich in letzter Zeit mit viel Hilfe meiner beiden Söhne gearbeitet habe!